Tim Bouren Construction Company
Reshaping The Earth Around You!
Serving Broome & Tioga Counties in NY & Susquehanna County in PA.
For a free quote on any of our construction services in Binghamton, NY, and surrounding communities, call Tim Bouren Construction.
Serving the Southern Tier of New York for over 35 Years
Tim Bouren Construction Company in Binghamton, NY began serving the Broome & Tioga Counties in NY & Susquehanna County in PA in 1984. Hundreds of satisfied homeowners and businesses later, we remain a highly respected provider of new home construction, home remodeling, foundations, excavation, landscaping, drainage solutions, tree services, snowplowing, waterproofing and more throughout New York's Southern Tier and Northeast PA.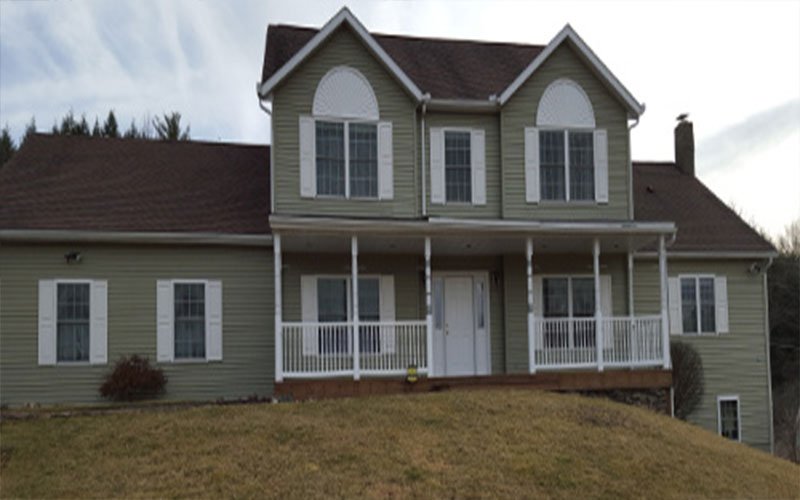 New Home Construction
From modular homes to custom homes and renovations, we do it all.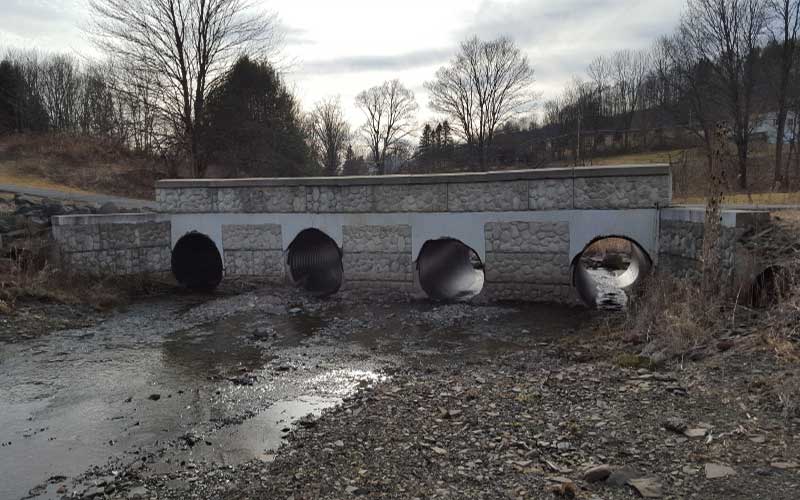 Drainage
We are experts at diagnosing drainage issues and promptly fixing a variety of problems.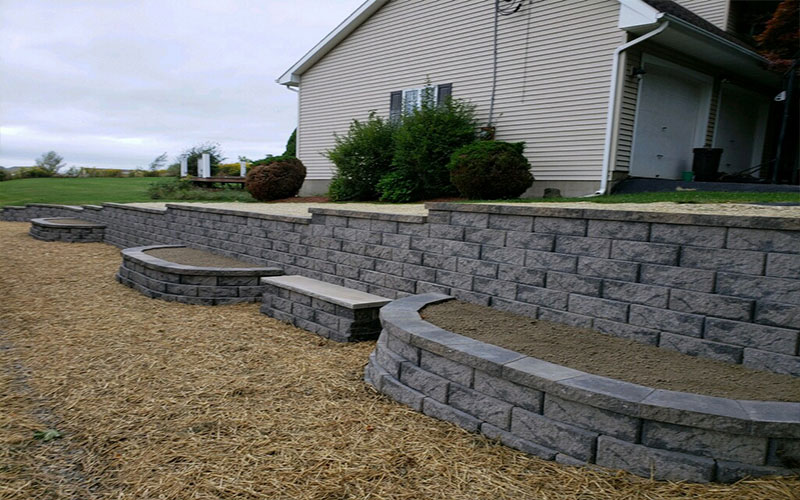 Retaining Walls
From building new retaining walls to revitalizing existing retaining walls, we cover it all.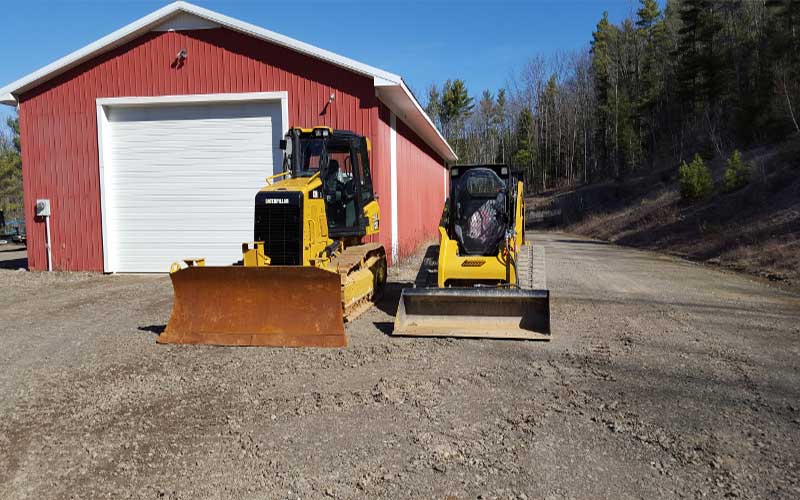 Excavation
We handle the complete excavation phase of your construction jobs.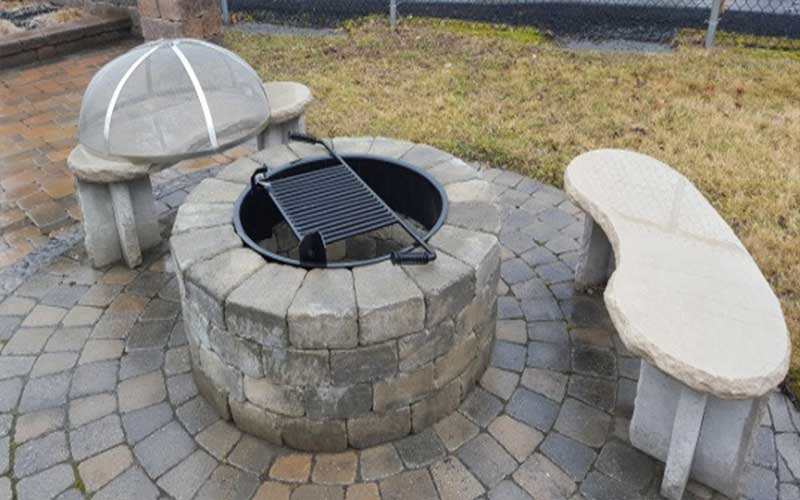 Landscaping
Whether you require a custom retaining wall or yard cleanup, depend on us for superior services.
Snow Removal
We have the equipment and experienced snowplowing and ice removal crews to handle your job.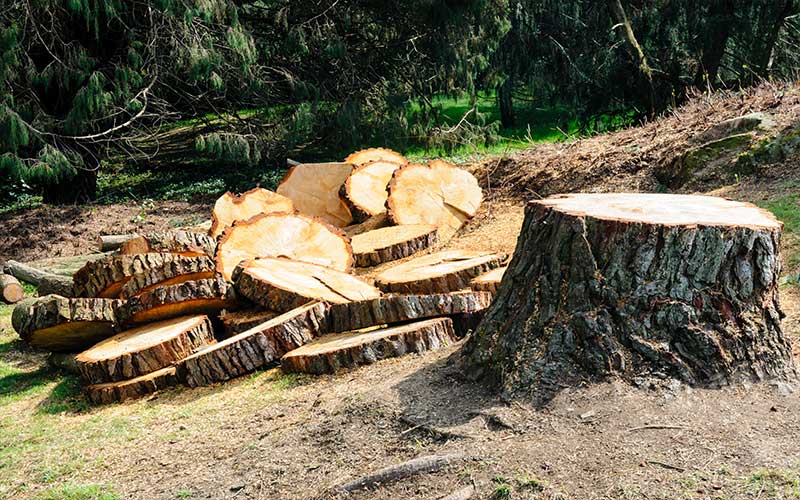 Tree Services
We bring more than 35 years of experience to our tree service for all customers.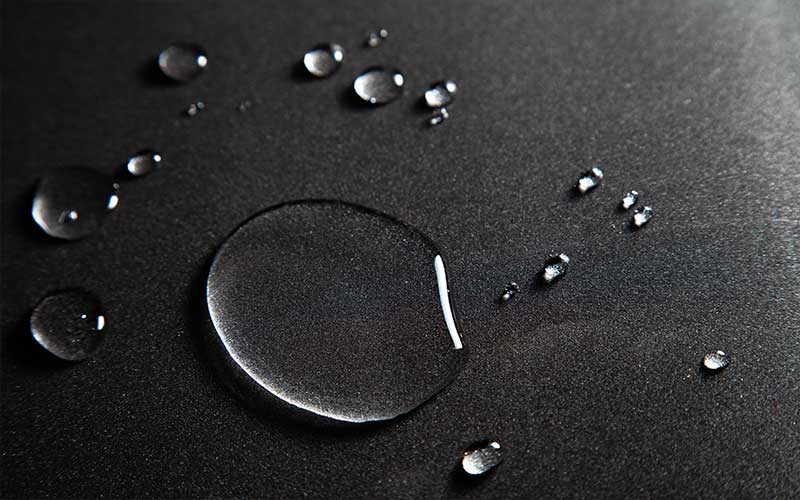 Waterproofing
Have a waterproofing issue? Let us assess your issues and provide you with a quote.
Fully Insured
When you call Tim Bouren Construction Company, you receive the confidence and protection of using a fully insured contractor to handle your home improvement projects.
Reliable Services
Tired of hiring contractors who don't show up as promised and don't deliver quality work? Call us for a better experience backed by over three decades of success.
24/7 Emergency Service
When high winds bring down branches and topple trees on your property, call our emergency storm damage professionals for prompt service day or night.
Great Customer Service
We understand how important your home is to you, so we treat your property as if it were our own. Why? Because our customers deserve exceptional customer care.